A prisoner in Belarus tried to slit his throat in court
Belarusian political prisoner Stepan Latypov was arrested last September during protests against Belarusian President Alexander Lukashenko in Minsk, the Belarusian capital.
Latypov, who went to court today after his arrest, stated that he was tortured for 51 days in prison and threatened that he would be prosecuted against his family and relatives if he did not accept the charges against him. Latypov, 41, who was suddenly covered in blood, collapsed onto the wooden bench in the barred section where he was kept closed. The officers, who were suddenly shocked in the courtroom, had to search for a key for a while in order to enter the locked barred section.
CONDITION GOOD
It was observed that Latypov lost consciousness in the moments when the people in the courtroom were screaming with the shock of the incident. It was reported that Latypov was taken to the hospital with an ambulance called to the scene after the first intervention and he was operated on and his condition is good now.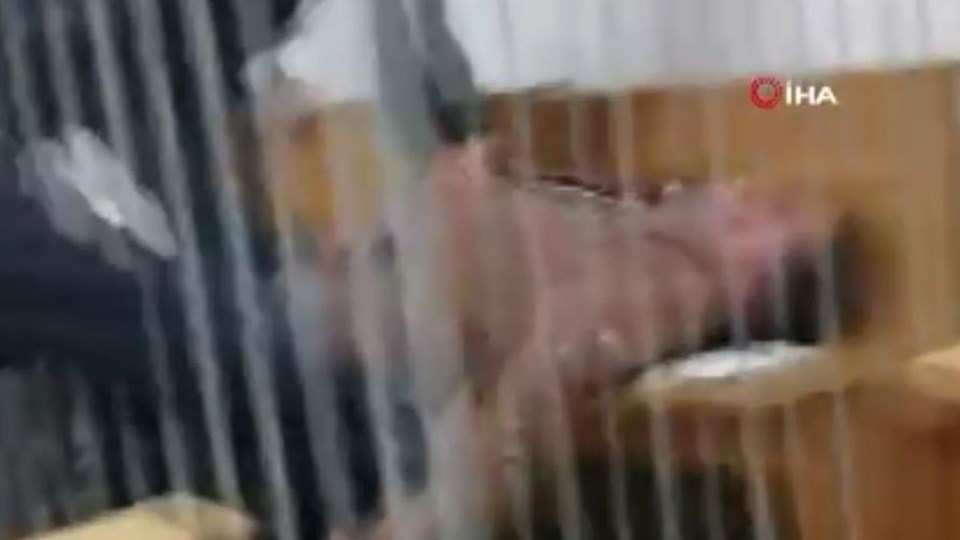 Belarusian opposition leader Sviatlana Tsikhanouskaya said on her social media account about Latypov's suicide attempt in the courtroom, "This is a result of state terror, repression and torture in Belarus. We must stop this immediately."
On the other hand, protests against Lukashenko broke out in Belarus after the Belarusian Presidential elections held last summer, and many people who participated in the demonstrations were detained. Stepan Latypov, who was arrested during the demonstrations last September, was charged with disrupting public order, organizing riots, defying security forces and fraud. Latypov stated that the accusations against him were baseless and politically based.
NATO EXERCISE ENDED