A helicopter carrying Colombian President Ivan Duque was fired upon
According to the Colombian press, military sources reported that the helicopter Duque was traveling to following his trip to the Catatumbo region in the northeast of the country was fired upon.
It was stated that Duque and his companions did not suffer any injuries in the attack.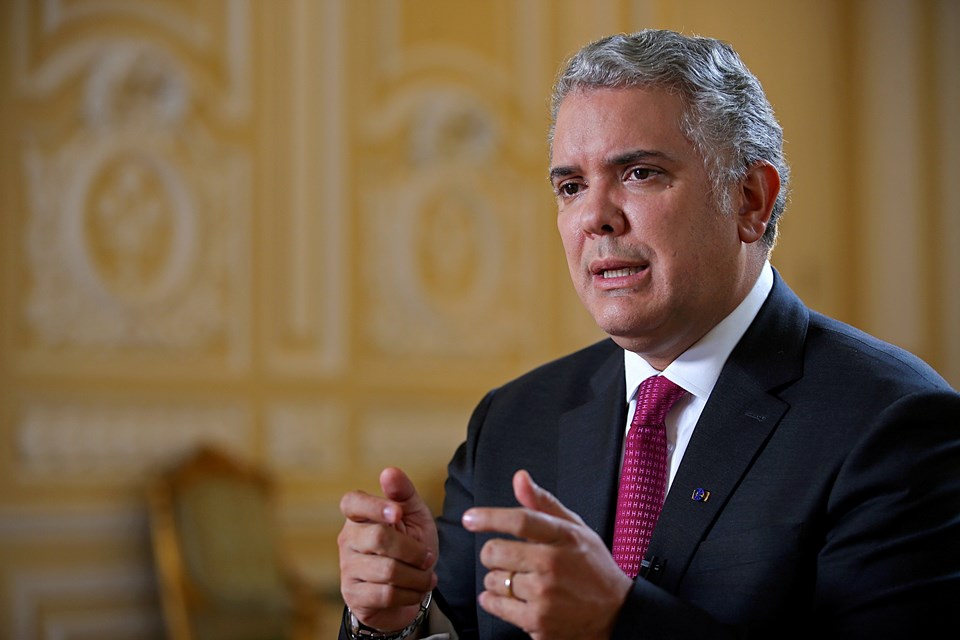 Officials announced that President Duque paid a visit to the municipality of Sardinata city of Norte de Santander administrative region during the day.
Efforts are being made to identify the perpetrators of the attack.