A cafe owner in the USA is asking for $5 donations from customers wearing masks
In California, one of the states where the mask ban was lifted in the USA, a person began to ask for money for charity from customers wearing masks.
According to NBC News, 34-year-old Chis Castleman, who lives in Mendocino, California, wrote a sign stating that customers wearing masks will be charged $ 5 on the door of the cafe he runs.
"I don't think it's a big deal to ask $5 for a charity from people who claim they care enough about their community to wear masks," Castleman told NBC.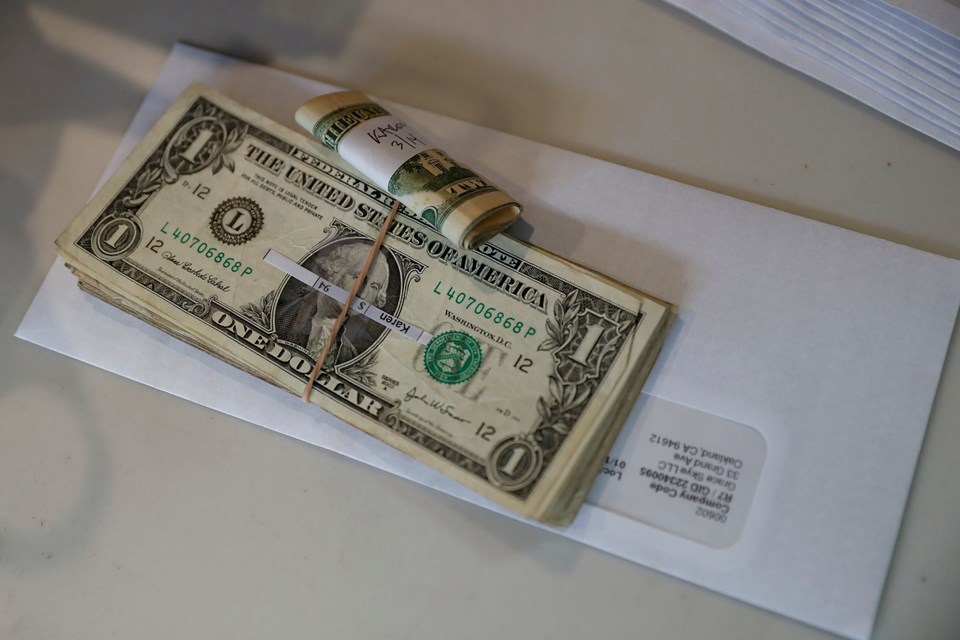 Stating that the local government temporarily closed the cafe after the Covid-19 epidemic imposed a mask requirement on everyone in June 2020 and suffered damage in this process, Castleman commented, "The administration closed everything. I think the mask was an ineffective measure."
The US Centers for Disease Control and Prevention (CDC) announced in early May that people who are vaccinated are no longer required to wear masks.