60 dolphins washed ashore in Ghana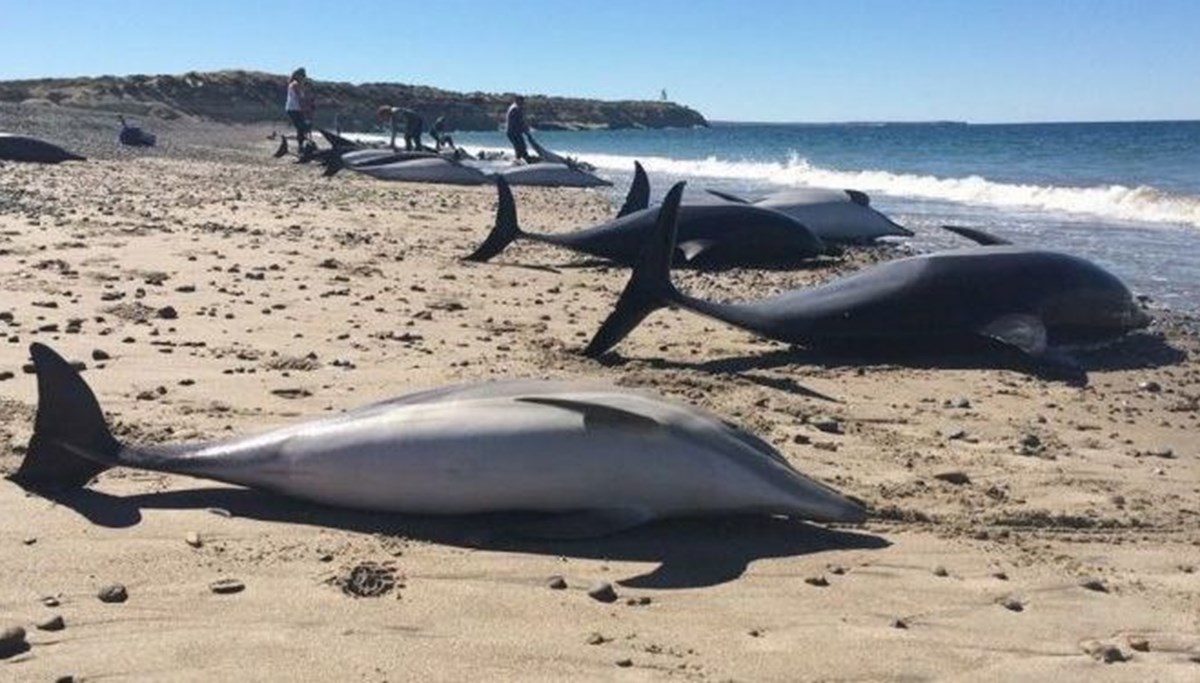 It has been reported that there are 60 dolphins stranded in the Western region of Ghana, the West African country.
According to national media reports, 60 dolphins washed up on the beach of Axim-Bewire in the city of Nzema in the Western region.
It was noted that no traces of beatings were found on the dolphins.