500 roses in memory of 500 thousand people
A commemoration ceremony was held for 500 thousand people who lost their lives due to the corona virus in Brazil. 'One' rose was planted on the world-famous Copacabana beach, representing every 'thousand' people who lost their lives.
Reuters – NTV News
21.06.2021 – 04:46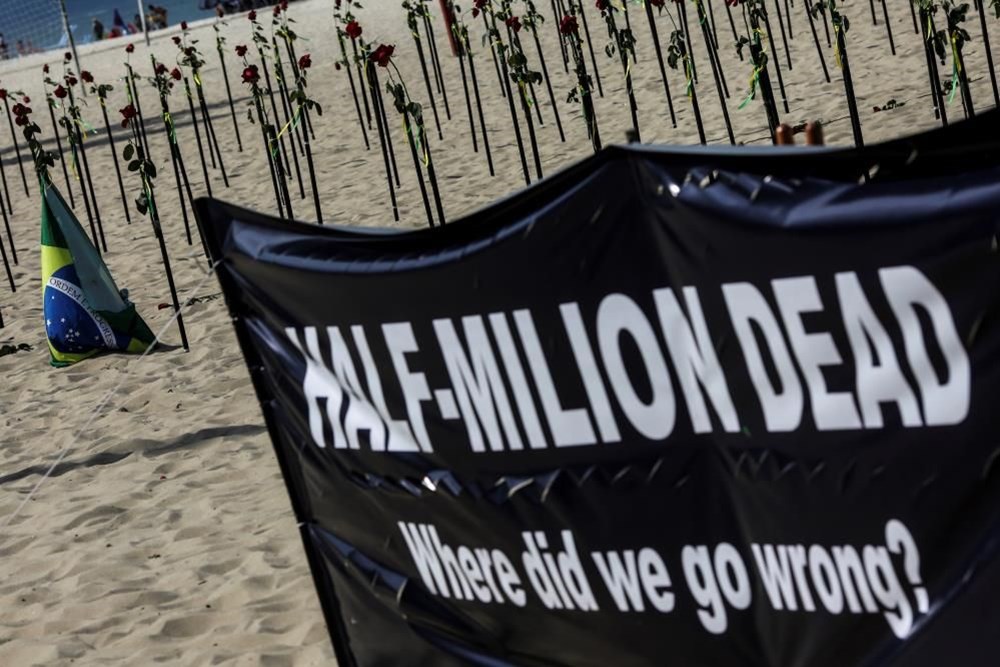 Brazil mourns half a million people lost in the epidemic. Those who lost their lives were commemorated in the capital, Rio de Janeiro.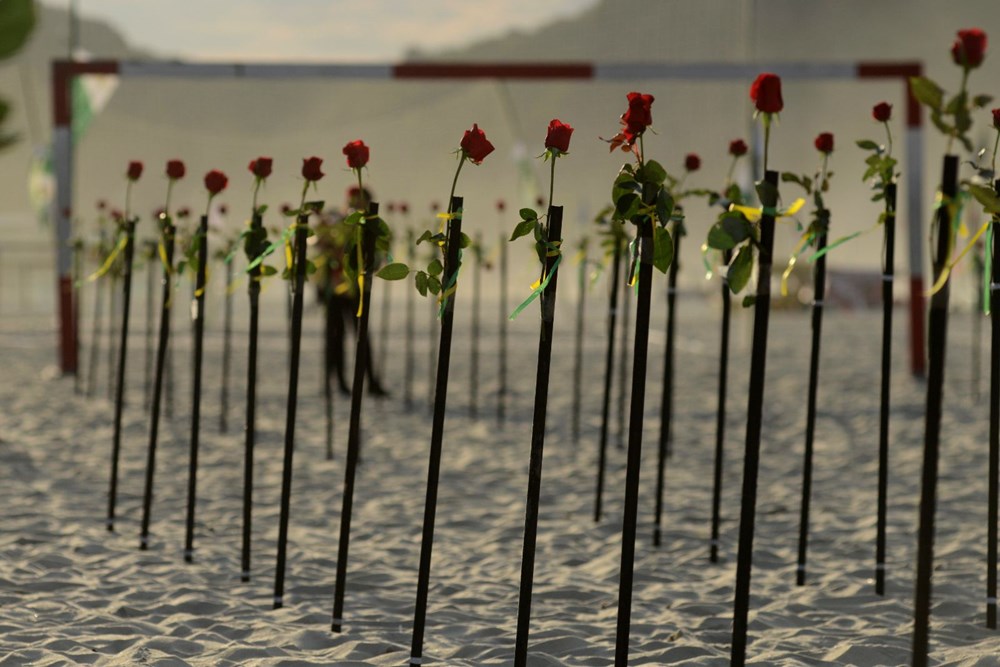 The iconic Copacabana beach in the city hosted a symbolic show. A non-governmental organization planted 500 roses on the beach, one for every thousand people who lost their lives.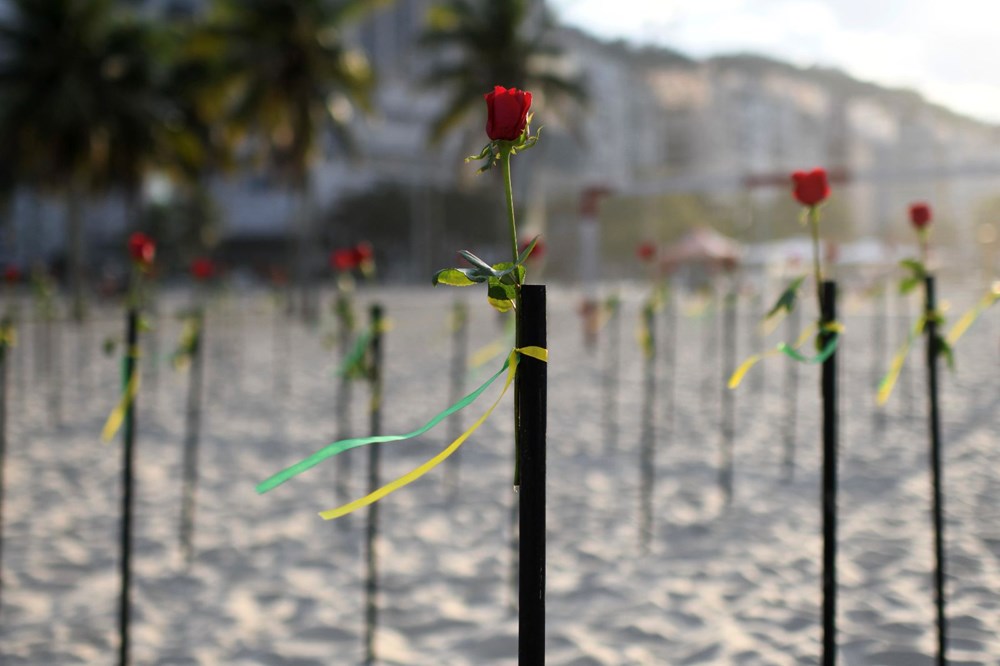 While the government's fight against the epidemic was reacted at the event, President Jair Bolsonaro was at the center of criticism.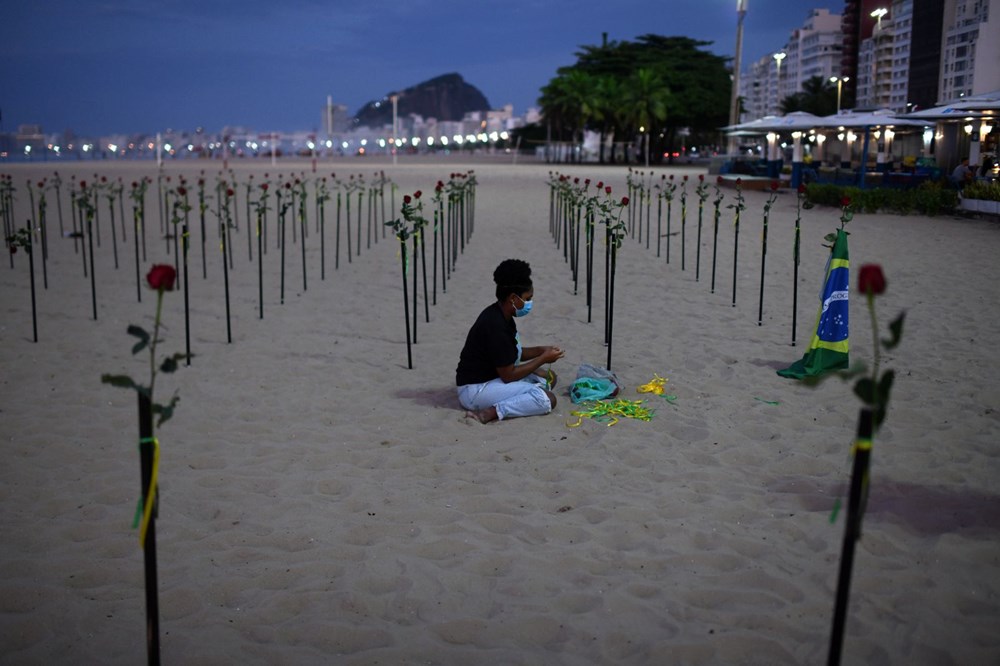 In Brazil, which has a population of about 210 million, only 11 percent of the country has received two doses so far.
The situation may worsen due to slow vaccination and inadequate government measures.
The arrival of winter in the southern hemisphere and the rapid spread of new variants of the corona virus are other factors that increase concern.
According to experts, even if vaccination gains momentum, it may not slow deaths.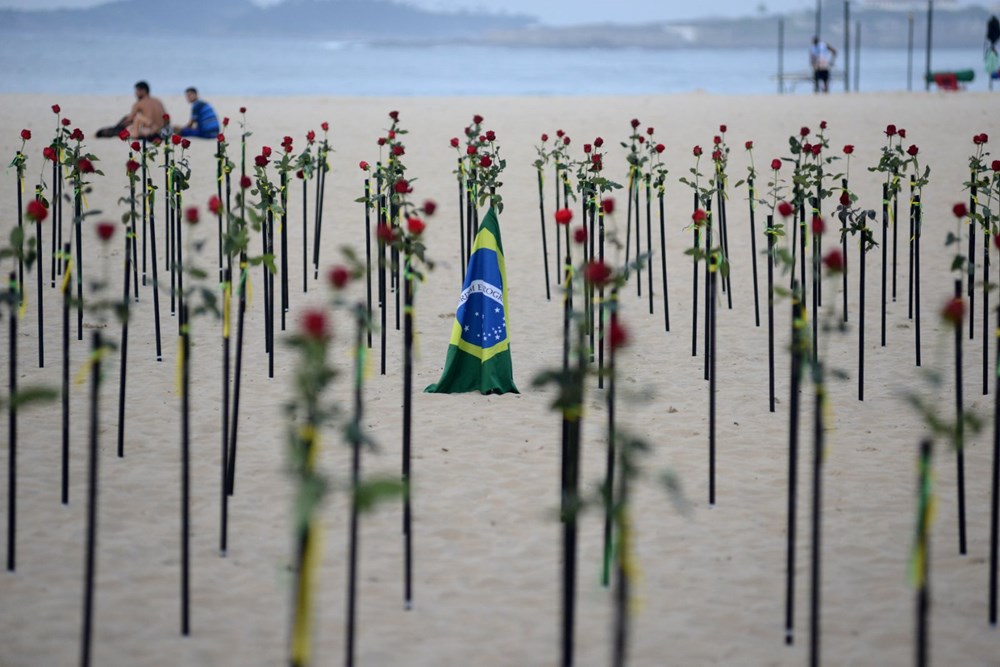 In Brazil, 500 thousand people have died due to the virus so far, about 18 million cases have been detected.