450 thousand doses of Covid-19 vaccine destroyed in Africa
Director of the World Health Organization (WHO) African Immunity Program, Dr. Richard Mihigo, in his weekly press briefing, said that hundreds of thousands of doses could not be used due to the approaching expiration date of vaccines in 9 countries on the continent.
Mihigo stated that a total of 450 thousand doses of vaccines were destroyed and stated that these countries could not complete the vaccination on time due to the expiration date of the late shipments.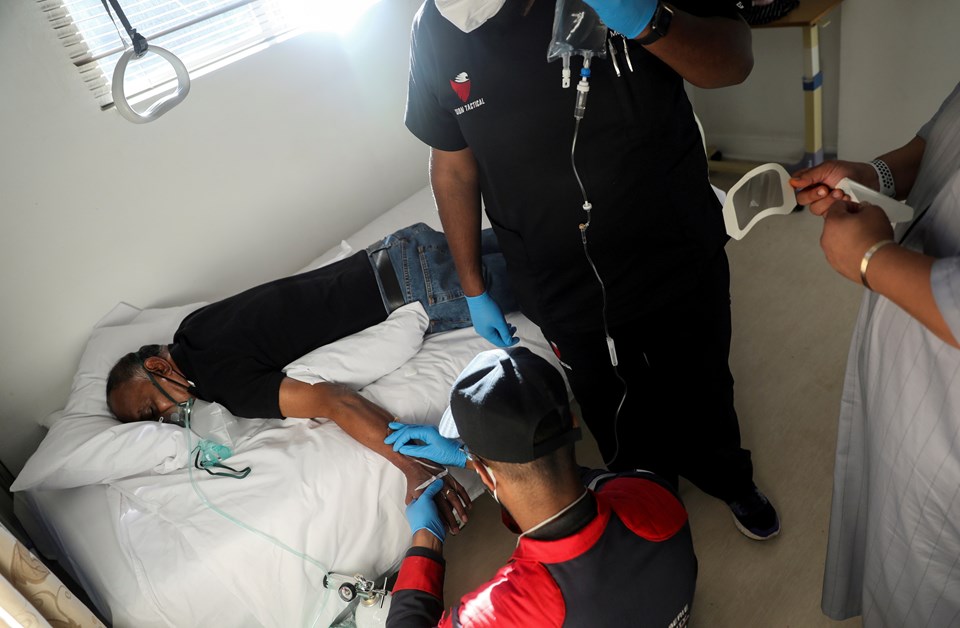 Noting that no country wants to lose vaccines, Mihigo said that they urged countries to complete all their preparations in advance so that the vaccines are not wasted.
Countries that have destroyed vaccines include Mauritania, Liberia, Gambia, South Sudan, Sierra Leone, Malawi, the Union of the Comoros, Guinea and the Democratic Republic of the Congo.
More than 50 million vaccines have been made on the continent, where approximately 70 million doses of vaccine have been reached so far.
While the number of cases on the continent exceeded 6 million, the number of people who lost their lives exceeded 155 thousand.
NARRATOR OF THE TURKISH DISASTER LIVING IN GERMANY: IT HAS BEEN RAINING CONTINUOUSLY FOR 4 DAYS
Download the NTV application, be informed about the developments