400 million euro additional support from Greece to tourism
It has been announced that more than 400 million euros of additional financial assistance will be made to the tourism sector, which is one of the sectors affected by the corona virus epidemic in Greece.
Greek Finance Minister Christos Staikuras said on a radio program that "there will be a targeted support plan for tourism", saying that this support plan will amount to "more than 400 million euros". The minister stated that the details of the support package will be announced by the government after it becomes clear.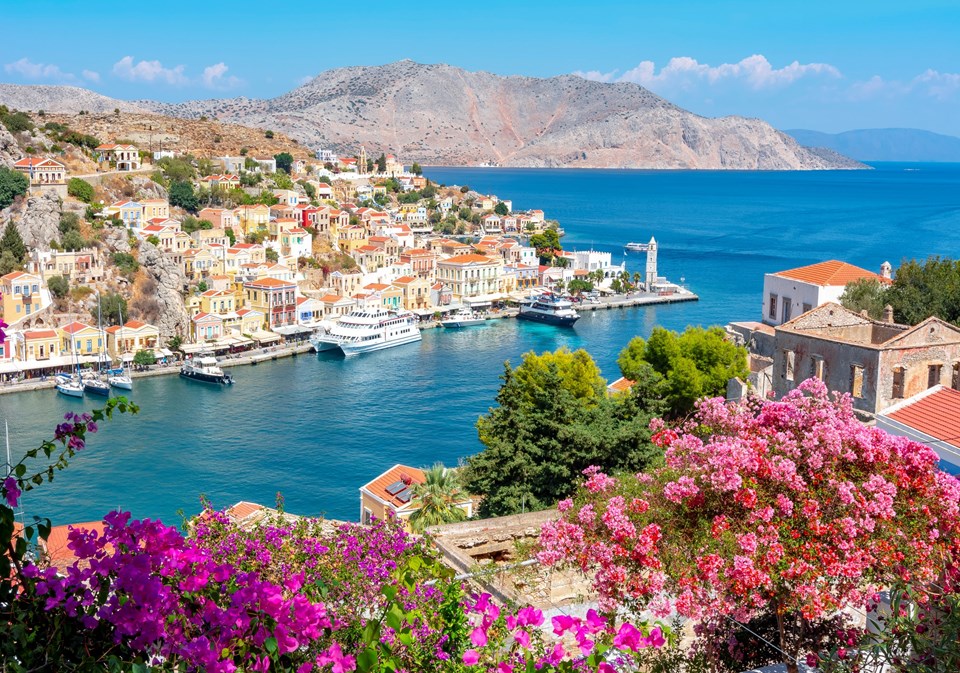 Greece has started accepting tourists to the country as of Friday in order to revive the tourism sector, which has been suffering from travel restrictions due to the pandemic. Greece generates about a fifth of its income from the tourism sector.
The government provides assistance to businesses and employees in different sectors, including the tourism sector.
In Greece, more than 375 thousand people caught Covid-19 due to the corona virus, while more than 11 thousand people died from this disease.
HERE IS THE SCARY OF PALESTINIAN CHILDREN
Download the NTV application, be informed about the developments