4 astronauts from NASA and SpaceX have finished their Crew-2 mission: they're returning to Earth
For the SpaceX mission, owned by the US National Aerospace Agency (NASA) and famous entrepreneur Elon Musk, he sent four astronauts to space as part of the Crew-2 mission.
Three Americans and 1 Japanese astronaut took part in the 6-month mission to the space station.
According to the information obtained, astronauts set out for Earth.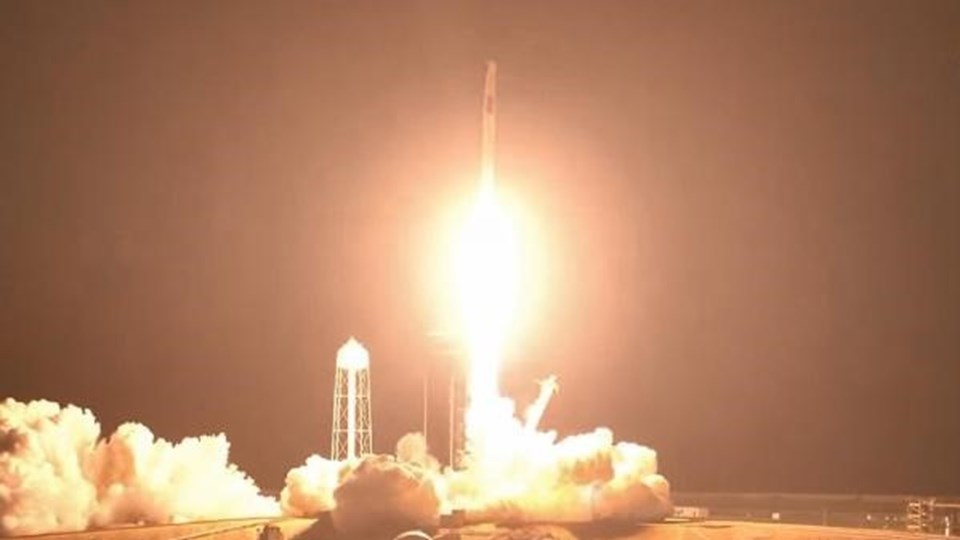 For the first time since the Apollo 8 landed in the Pacific Ocean on December 27, 1968, a US crewed spacecraft will land on the sea.
Astronauts are expected to land off Florida earlier today.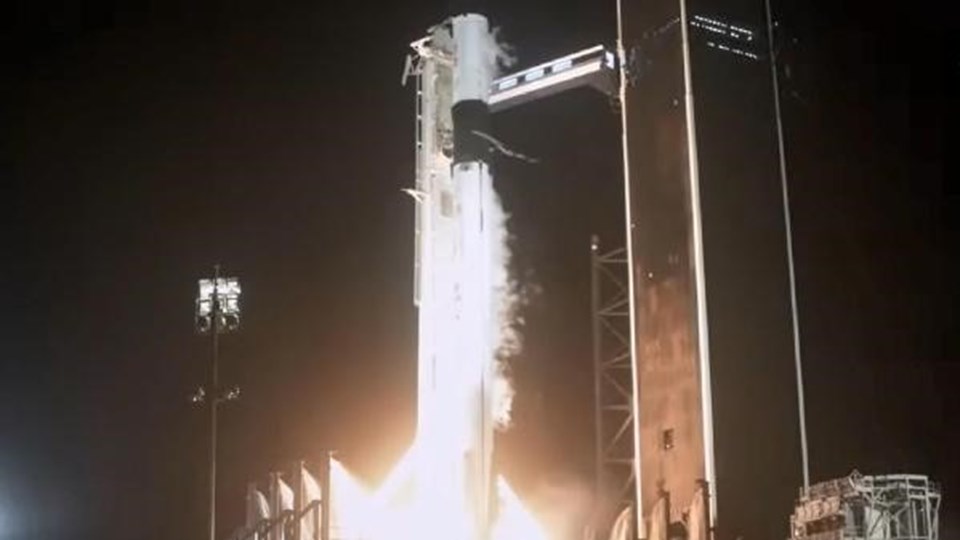 NASA PUBLISHED IMAGES OF "PERSEVERANCE" IN MARS LANDING MOMENT