25 euro payment from Serbia to the vaccinee
Serbian President Aleksandar Vucic said in a statement that every citizen with a Covid vaccine before the end of May will be paid.
Speaking to Serbian television Pink, Vucic said they will provide 3,000 dinars (about 25 euros) to those who have been vaccinated by 31 May.
Evaluating that those who do not want to be vaccinated behave "selfishly and irresponsibly", Vucic said, "We cannot take discriminatory measures against them. We have made such a decision by thinking about how to reward those who act responsibly and get vaccinated."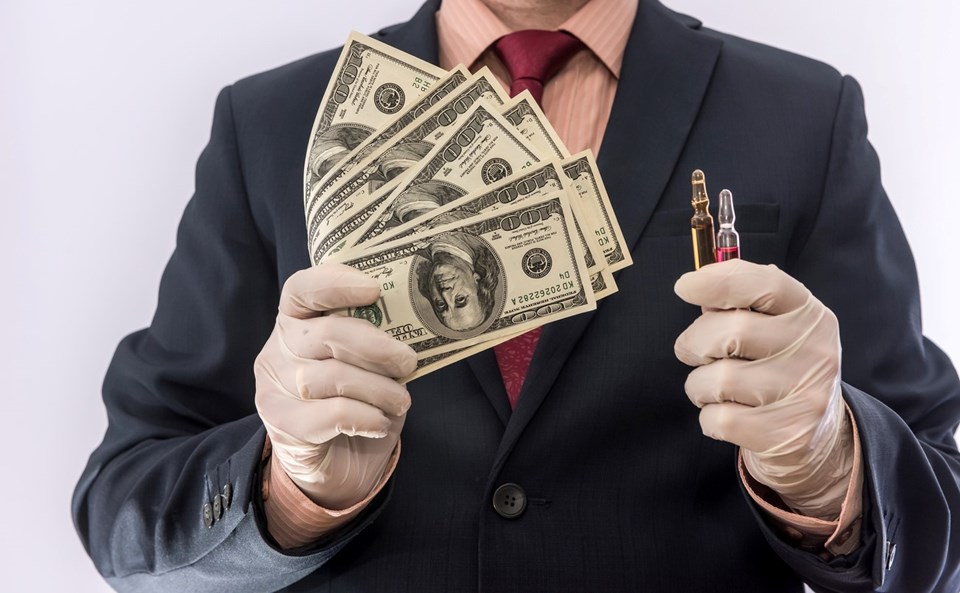 VACCINE APPLICATIONS STOPPED
Indicating that 1.3 million of the population of 7 million have been fully vaccinated, Vucic said vaccination efforts have stalled.
President Aleksandar Vucic added that public employees who are not vaccinated will not be able to take paid leave if they are infected.
'I DID NOT SEE ANYONE GIVING OR TAKING MONEY FOR MEDICINE VACCINE'
As Serbia plans to increase the amount of vaccines administered in the coming period by offering vaccines in shopping malls and rewarding volunteers with coupons, Serbian epidemiologist Zoran Radovanovic told AFP, "I have not seen anyone paying or receiving Covid-19 vaccines in the medical literature."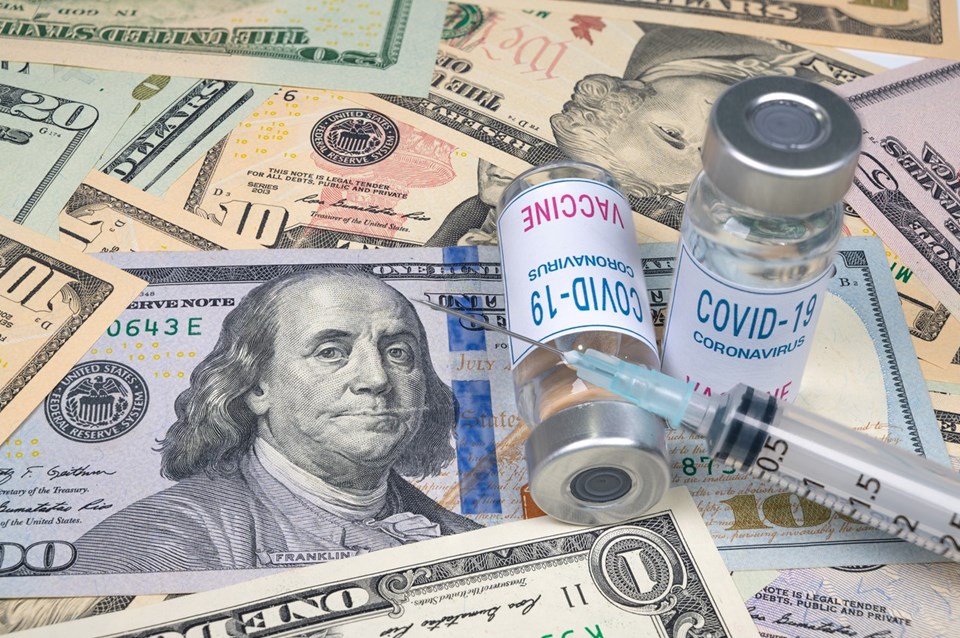 "We could be the first in the world, not only in Europe," said Zoran Radovanovic, warning that promoting vaccination tools with money could be a double-edged sword.
"This situation will force those living in extreme poverty to vaccinate, while others will become resistant to vaccination," Radovanovic said. "People might think that if the government pays me to do something that it says is for my own good, then something is suspicious."