24.5 billion lira new space investment from China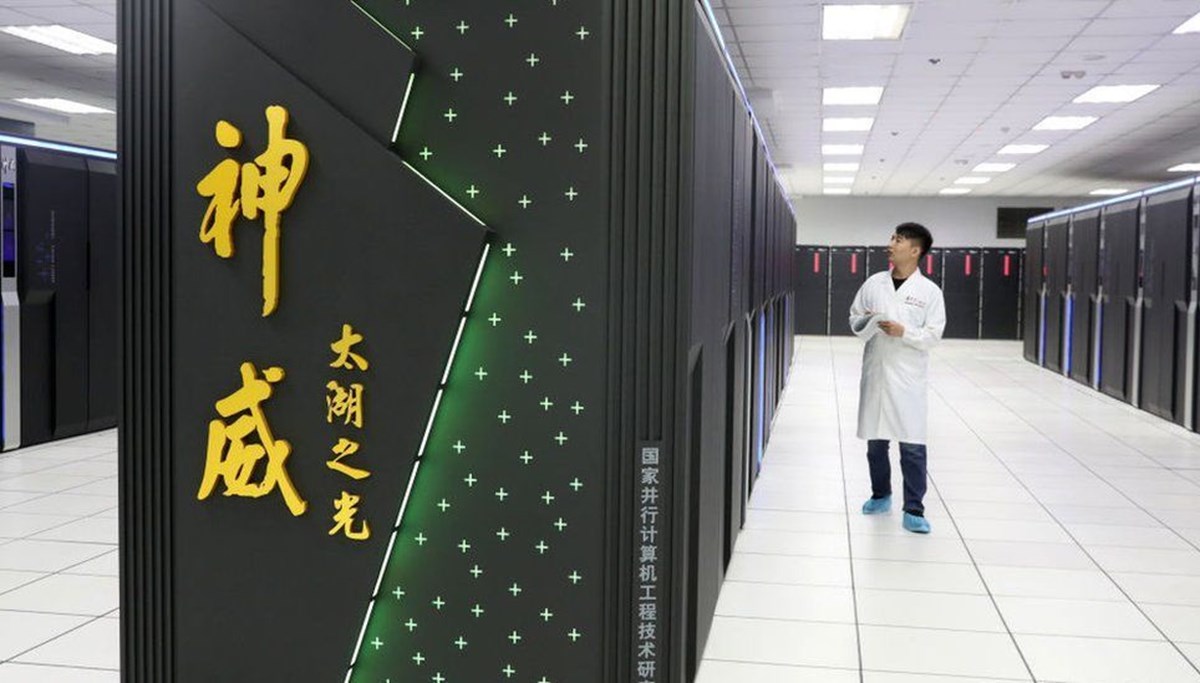 It was announced that China will build a $ 3 billion (approximately 24 billion 550 million lira) super data center by the end of the year to analyze data from space in Wenchang province, located in the south of the country.
The state-backed Hainan Daily reported that the super data center will provide big data services for various industries, including the aviation and maritime industries, starting in 2022.
However, in the next 10 years, China plans to build huge commercial satellite constellations that can offer a variety of services, from high-speed internet to tracking coal shipments.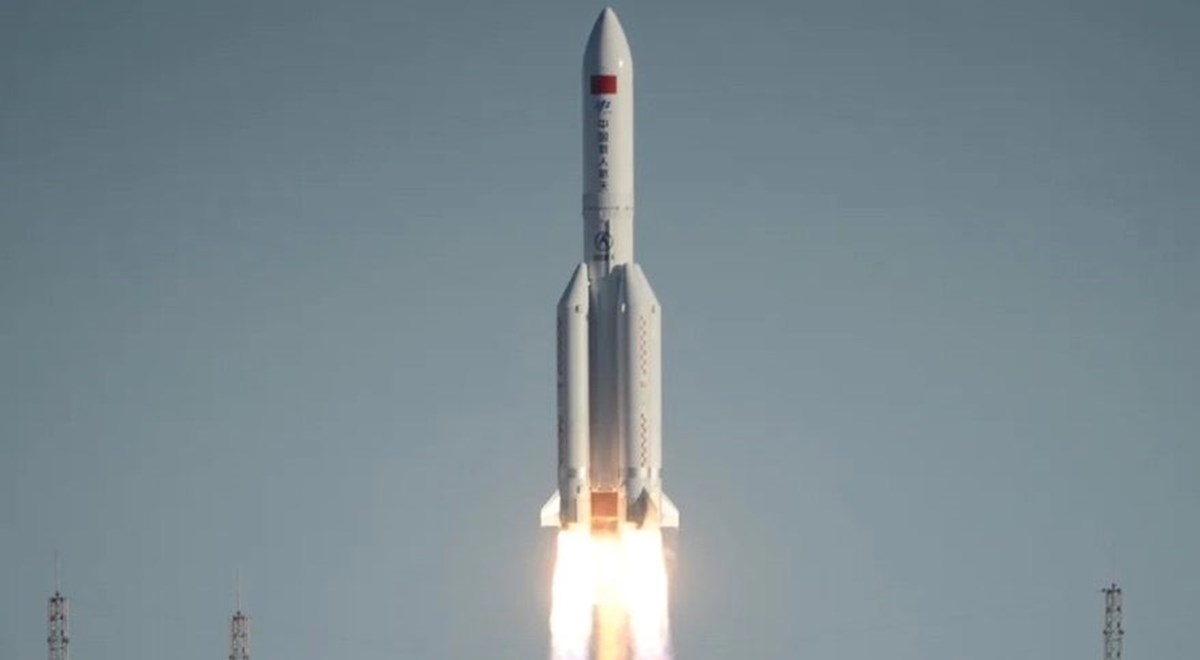 In addition, to meet the demand for satellite launches, China will need to build more launch sites and larger rockets. China currently has four launch facilities, three inland and one in Wenchang in Hainan province.
OVER THOUSAND SATELLITES AIMED TO BE LAUNCHED INTO THE LOW ORIGIN
On the other hand, China heard last week that a new commercial satellite launch center was built in Ningbo, Ciciang province, for approximately $ 3.2 billion.
More than 39 satellites were launched last year in China, and more than 40 this year, including the Mars mission. It is estimated that more than a thousand satellites will be launched into low orbit in the country in the next few years.
VACCINE BUSES LANDED ON THE ROADS IN CHINA