209 magnet balls removed from a two-year-old's stomach in Russia
In Russia, doctors surgically removed 209 magnetic balls from a 2-year-old boy's stomach.
In Moscow, the capital of Russia, the 2-year-old boy swallowed 209 magnet balls, also known as stress balls, called neodymiums, without his family's knowledge. A few days later, noticing that the boy's stool was black, the family consulted the doctor. The child, who was taken to the hospital, was x-rayed. The colored magnet ball in the boy's stomach appeared in the Rötgen.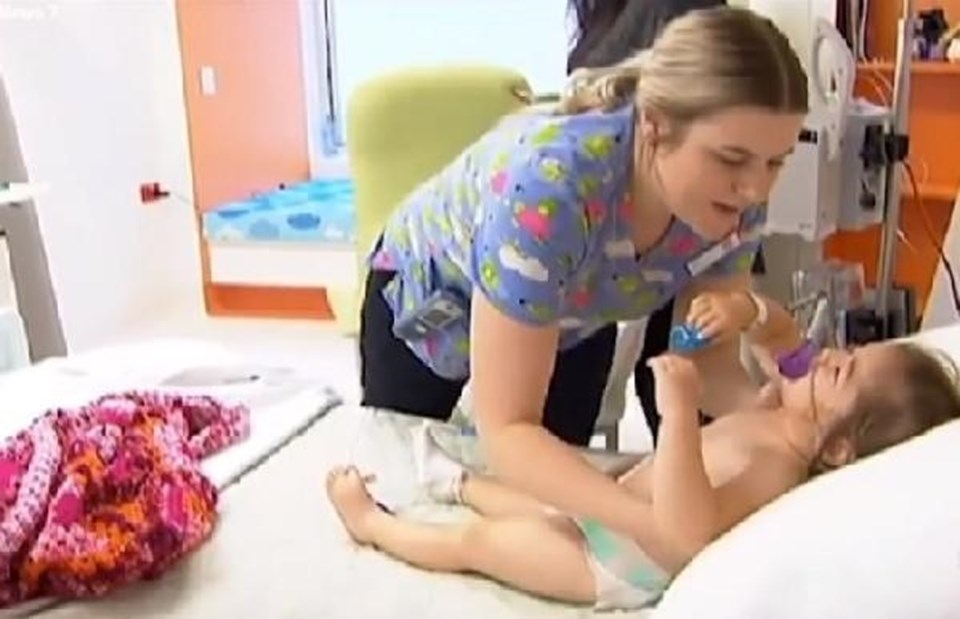 RISK SURGERY LASTED 2 HOURS
209 magnet balls were removed from the child's intestines during the surgery. It was stated that the two-year-old baby swallowed the magnet ball 2 months ago, and he was in good health.