2 more deaths from AstraZeneca vaccine in Australia
A 44-year-old man in Tasmania and a 48-year-old woman in Victoria died from a blood clot in the state of Tasmania, who received the first dose of the AstraZeneca vaccine, according to a statement by the country's independent drug regulator, Therapeutic Products Administration (TGA).
TGA's weekly vaccine safety report said, "We offer our sincere condolences to their families and loved ones" for the loss of two lives.
On the other hand, it has been reported that the number of people who died from blood coagulation due to the 6.1 million doses of AstraZeneca vaccine administered since the start of the vaccine application in Australia increased to 6 with today's loss of life.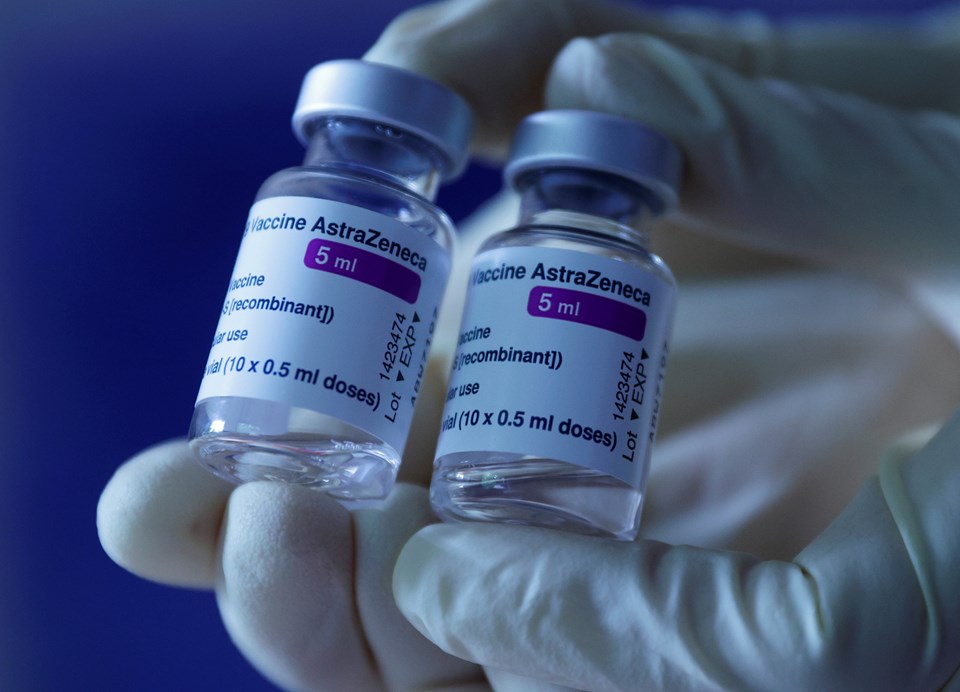 THE DELTA VARIANT IS RISING IN AUSTRALIA
The increase in the number of cases continues in the states of New South Wales (NSW), South Australia (SA) and Victoria, where full closure against the Delta variant of the new type of corona virus (Covid-19) continues.
While 124 new cases were reported in NSW, where the highest number of cases were recorded, it was recorded that 26 more people were infected with Kovid-19 in Victoria and 2 more in SA.
In Australia, where the first Kovid-19 case was recorded on January 25, 2020, 915 of the 32,417 Australians who contracted the virus died.
In the country where the Delta variant has been on the rise in recent weeks, 142 of the 1452 active cases, 29 of which are in the intensive care unit, continue to be treated in the hospital.