157 people died from extreme heat in Poland
While the temperatures are increasing day by day due to global warming, hot weather affects the whole world, especially Canada and the USA.
In a statement made by the Polish Government Security Center (RCB), it was stated that there was an increase in drowning cases with the warming of the weather.
The RCB reported that 89 people drowned in a sea, lake or river to cool off last June alone.
RCB stated that the number of people who drowned as of April 1 across the country has reached 157, and advised citizens to be cautious while entering the water.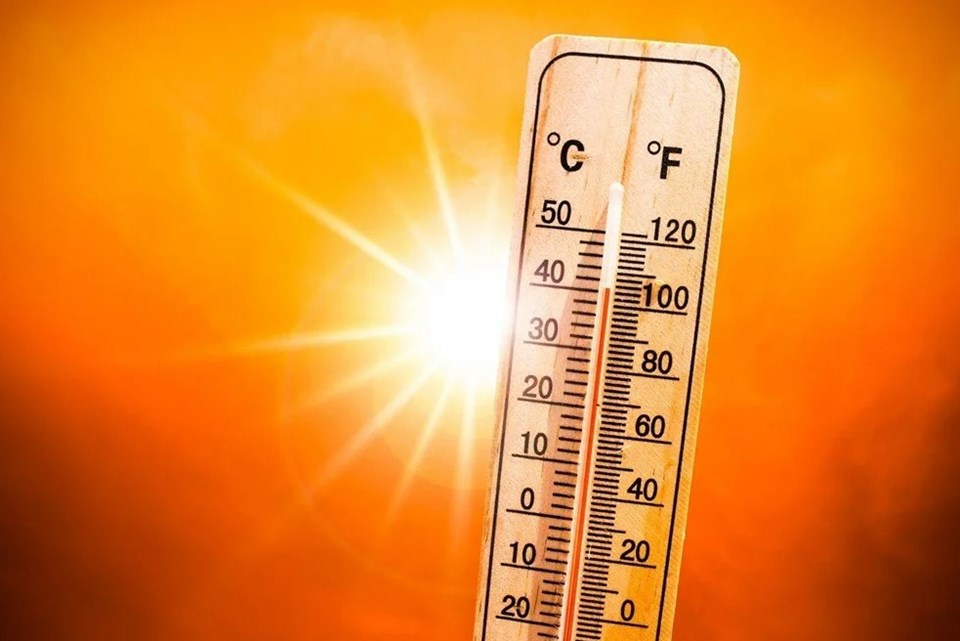 Recommending not to enter the water immediately after food consumption, RCB said, "You should definitely not enter the water after alcohol consumption."
In addition, RCB pointed out that people who will ride pedalos, bananas and canoes should use life jackets, stating that swimming should not be done in areas other than those specified as safe, and warned citizens that they may become disabled if they jump into unfamiliar waters.