15,000-year-old viruses discovered in an ice sheet in Tibet
In the study carried out by scientists from Ohio State University in the USA, it was announced that 15 thousand-year-old viruses were detected on the Tibetan Plateau in China.
In the study published in the academic journal Microbiome, it was stated that two samples taken from the Guliya ice sheet were examined in 2015, while it was reported that the genetic codes of 33 viruses were found in the samples examined.
28 SEEN FOR THE FIRST TIME
In the study, which reported that 4 of the detected viruses were previously detected viruses, it was underlined that at least 28 viruses were detected for the first time.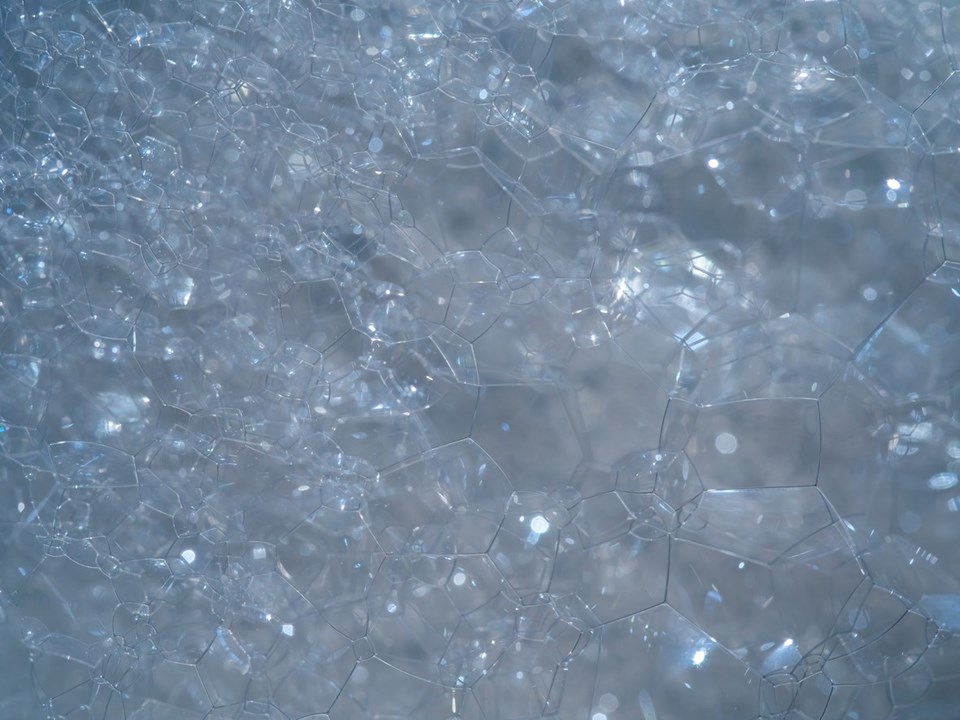 In the Independent's report, it was emphasized that the viruses detected so far came thanks to ice, and it was stated that the Guliya ice sheet, from which the samples were taken, is at an altitude of about 6,700 meters above sea level.
"These glaciers formed over time with dust and gases, and there were really a lot of viruses involved in this process," said Zhi-Ping Zhong, lead author of the study.
OUR GOAL IS TO UNDERSTAND PAST CONDITIONS OF THE ENVIRONMENT
Stating that the glaciers in western China have not been well studied so far, the researcher said, "Our aim is to use the information we have obtained from here to understand the past conditions of the environment. Viruses are also a part of this environment."
Professor Matthew Sullivan, co-author of the study, said: "These are viruses that can thrive in extreme weather conditions. They have special genes in their structure that will infect cells under cold conditions."