13 cases of dengue fever detected in Bangladesh in the last 24 hours
It was announced that 13 cases of dengue fever were detected in one day in Bangladesh.
In the statement made by the Bangladesh Health Services General Directorate (DGHS), it was stated that 13 cases of dengue fever were detected in the last 24 hours, thus increasing the number of cases recorded since the beginning of the year to 1,360.
It was stated in the statement that the treatment of approximately 406 patients in different hospitals continues, and 951 out of 1360 people have regained their health.
DGHS Spokesperson Dr. Nazmul Islam, in his statement, shared the information that those with high fever complaints should be tested for dengue fever as well as the new type of corona virus (Covid-19) test.
DANG FEVER TAKES 208 LIVES SINCE 2018
93 people died due to the disease, which first appeared in Bangladesh in 2000, and in the next few years, the loss of life was almost zero.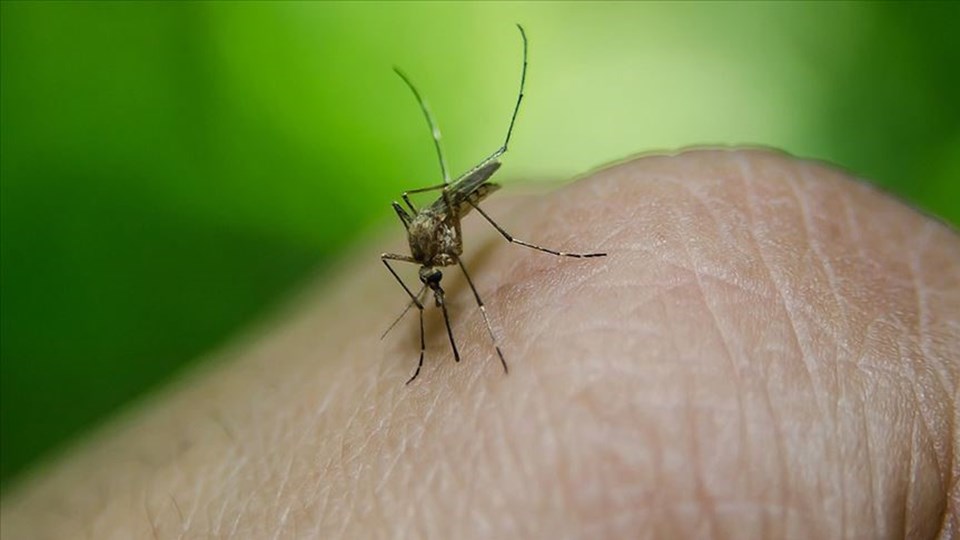 Dengue fever re-emerged in Bangladesh in 2018, infecting 10,148 people and causing 26 deaths.
In 2019, 179 people died due to the disease in the country, and 3 people died last year.
WHAT IS Dengue Fever?
Dengue virus is transmitted to humans through mosquitoes. The disease, which generally causes mild fever after the incubation period, can be fatal in some cases.
Cases increase in June and September, and December and March, commonly known as the "rainfall seasons".
Scientists warn that high temperatures and prolonged rainfall are causing an increase in mosquitoes that carry malaria and dengue fever.
It is stated that since the mosquito species that causes the disease creates larvae in the puddles, especially the garbage puddles in industrial environments should be sprayed continuously.