11-year-old 'genius boy' graduated from university in Belgium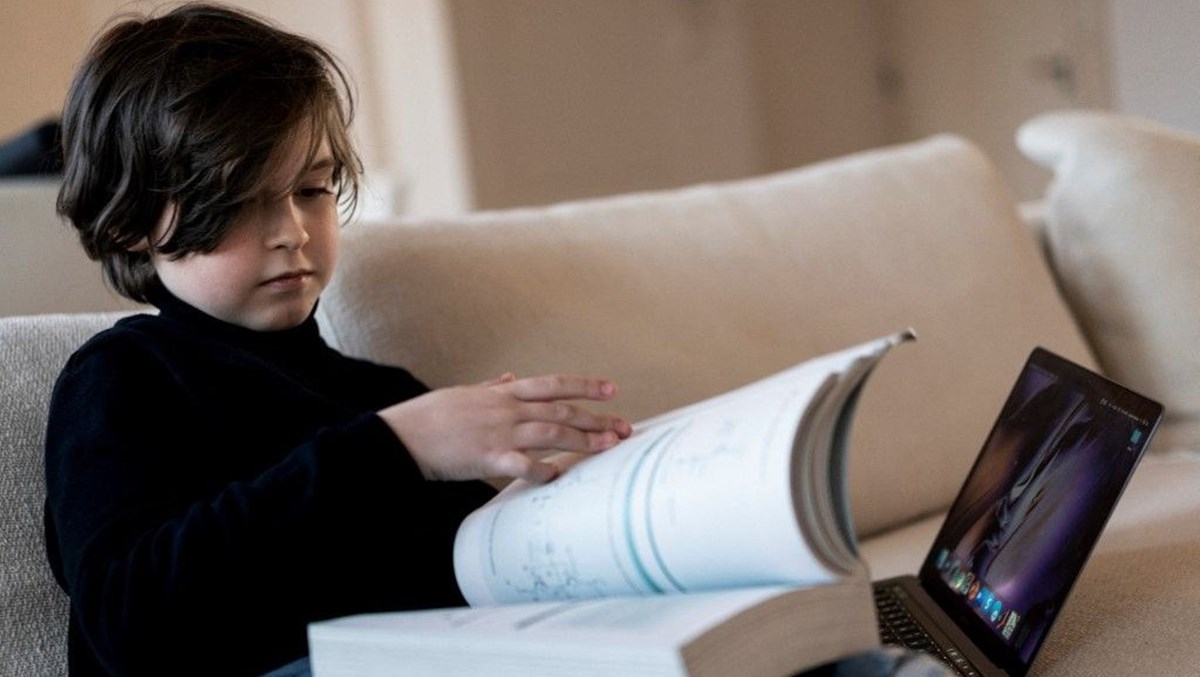 An 11-year-old boy named Laurent Simons in Belgium graduated from the University of Antwerp with the best honor by completing the 3-year physics department in 1 year. Simons said his goal is 'immortality'.
In Belgium, the University of Antwerp reported that Simons has been studying physics since March 2020, qualifying for a bachelor's degree, surpassing all other students.
It was stated that Simmons took graduate courses at the same time while continuing his undergraduate studies and will start his graduate program at the end of the summer.
Speaking to the Belgian press, Simmons said that he focused on classical mechanics and quantum physics and wanted to learn everything about these subjects as soon as possible.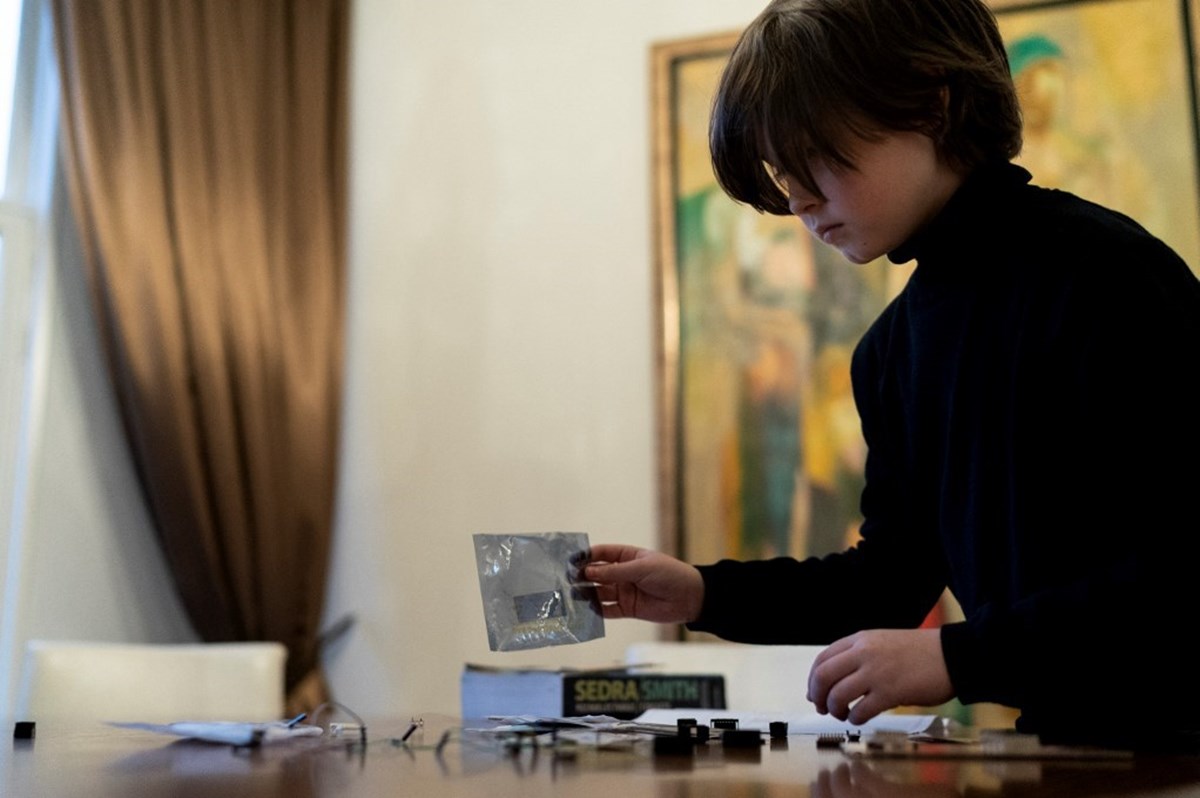 'IMAGINITY IS MY GOAL'
"My goal is immortality. I want to replace as many parts of the body as possible with mechanical parts," Simmons said.
Expressing that he wants to work with the best professors in the world to achieve his goal, Simmons said, "I want to look inside their brains and learn how they think." he said.
'GENIUS CHILD' ENTERS UNIVERSITY AT 9 YEARS OLD
Dubbed the "child of genius", Simmons was admitted to the Eindhoven University of Technology in the Netherlands at the age of 9, dropping out of school at the youngest age when he had a disagreement with the university.