$ 10 strawberry saved town from tsunami impact
Akın MURTEZA / ntv.com.tr
Japan in 2011 Fukushima The country continues to heal its wounds after the earthquake, tsunami and nuclear explosions that hit the city.
TokyoYamamoto, which is a five-hour drive north of the city, is a coastal town with a population of approximately 12 thousand people, living on strawberry production. While 97 percent of the strawberry greenhouses in the town were destroyed after the earthquake in 2011, after the tsunami, the soil in the town became inefficient due to salt water. In the months following the disaster, the town encouraged companies to rebuild farmlands.
FOUR MONTHS AFTER THE DISASTER, A LOCAL COMPANY DEMANDS
These include GRA Inc., an initiative founded by the grandson of a local strawberry farmer four months after the disaster. there was also. The company increased productivity by consolidating its farmland and equipping greenhouses with technologies such as crown cooling and LED grow lights. Migaki-Ichigo strawberries won national acclaim for up to 1,080 yen ($ 10) each in Tokyo's luxury stores. It even caused the then Prime Minister Shinzo Abe to visit the region in 2014.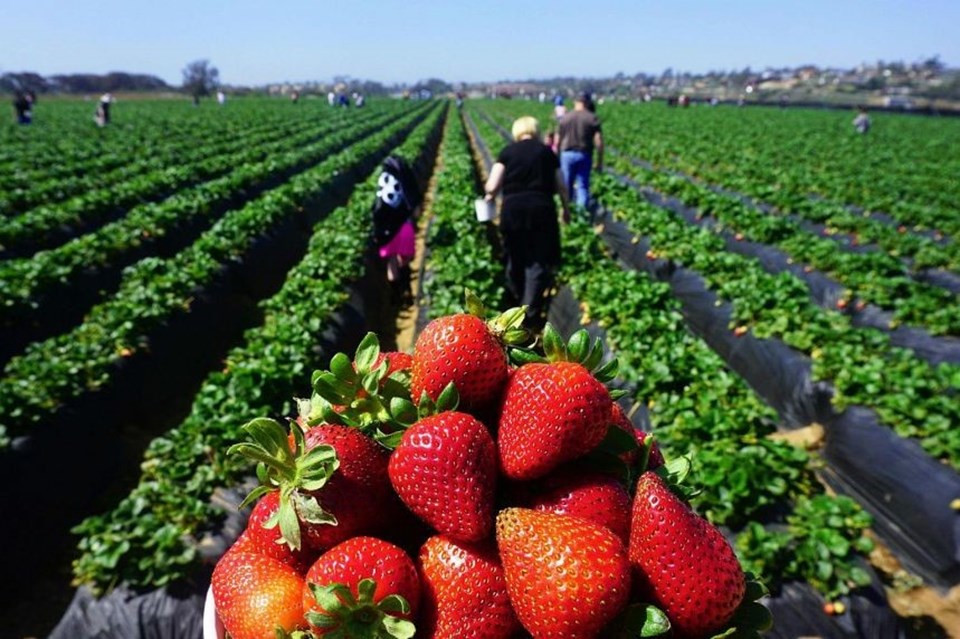 RETURNED BEFORE THE DISASTER IN 2017
As of 2017, strawberry production in Yamamoto has returned to pre-tsunami levels. While the town predicts that production will continue to increase with each passing day, a spokesperson for the city government confirmed that production was higher than it was in 2011.
'WE ARE MADE AWAY FROM DISASTER THANKS TO STRAWBERRIES'
"Yamamoto now produces more strawberries than before the disaster," said Keita Takahashi, a native of the town who works for the GRA company to help farmers.
Not every town in Japan survived the tsunami disaster so quickly. Earthquake Fukushima In the city, the government struggles to get residents and business owners back to the old ghost towns as they trigger a meltdown at the DaiIchi nuclear power plant.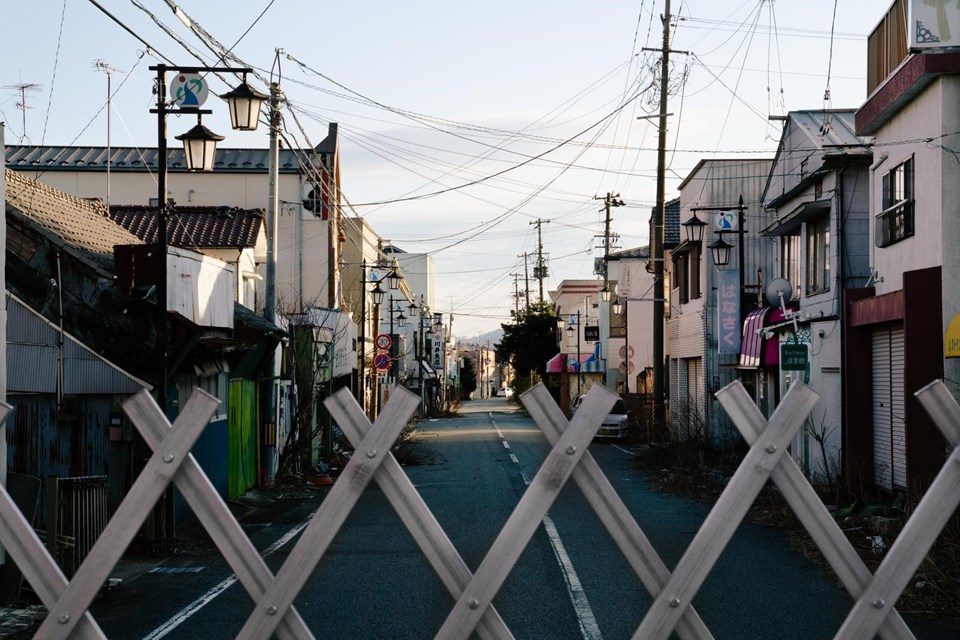 TOTAL REVENUE FROM ÇİLEK IS 7.9 MILLION DOLLARS
The GRA company produces 400 tons of strawberries each year in Yamamoto, bringing a huge income to the town, while Innovation Network Corp. and NEC Corp. The amount it has collected since its establishment has increased to 850 million yen (about 7.9 million dollars) by receiving investment from its companies.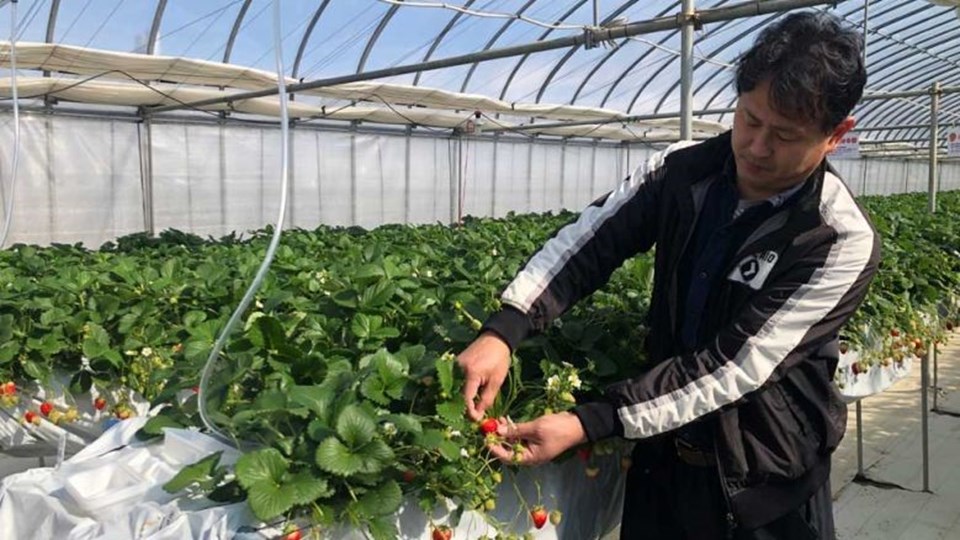 BEFORE A STRAWBERRY HAS BEEN GIVEN 127 DOLLARS
High-quality fruit, especially items such as melons, strawberries and grapes, has a long history in Japan that is often given as gifts. Compared to some of the most luxurious examples, the GRA, founded in Yamamoto, has a modest fee of $ 10 for strawberries.
Last year, at an auction held in Japan, 108 strawberries found buyers for 1.5 million yen ($ 13,716 – about $ 127 per strawberry).