10 eggs for vaccinated in Russia | NTV
In Khabarovsk, located in the far east federal region of Russia, the government used an interesting method to vaccinate citizens against the corona virus.
Harabovsk Deputy Prime Minister for Social Affairs Yevgeny Nikonov announced that 10 eggs will be given free of charge to people over 60 who have vaccinated.
Nikonov said in a statement that the egg producers in the region allocate a large number of eggs for the citizens in question.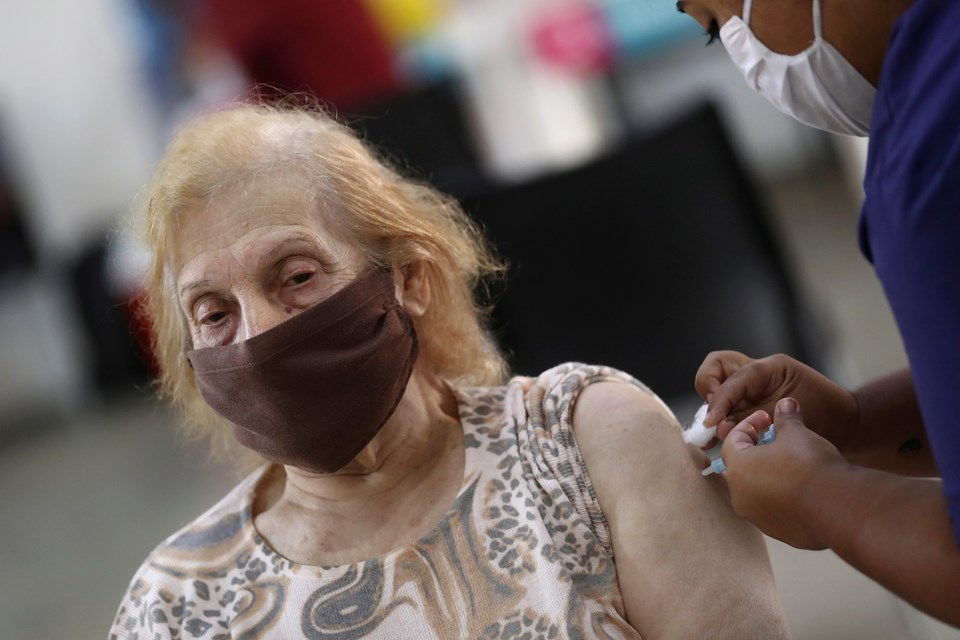 Referring to the importance of being a Corona virus vaccine, Nikonov stated that he found the decision to distribute eggs to people over the age of 60 who will be vaccinated before Easter, which will be celebrated next Sunday.
It is stated that egg distribution will be carried out at 14 vaccination points today and tomorrow, and more than 78 thousand people have been vaccinated so far in Khabarovsk Krai with a population of 1.3 million.
It was stated that the total number of cases detected in the country since the beginning of the epidemic was more than 50 thousand, and 380 people died due to Covid-19.